Support for vulnerable households now available through the new Household Support Fund
Vulnerable households across the country will be able to access a new national £500m support fund to help them with essentials over the coming months as the country continues its recovery from the pandemic.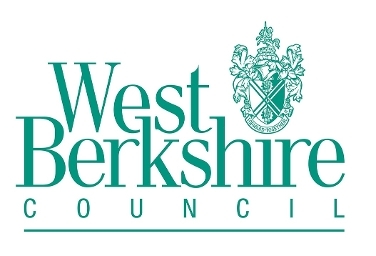 Issued on: 20 October 2021.
We have been awarded funding of £695,000 for the new Household Support Fund which will support households across West Berkshire who need it most this winter to meet daily needs such as utilities, food and other essential costs.
The Household Support Fund, which is funded by the Department for Work and Pensions (DWP), will:
Provide a fund of £450k to support those most in need with household costs such as energy bills, food, clothing and housing costs in exceptional circumstances.
Help families over the Christmas Period by providing Free School Meals (FSM) vouchers for the 16 days of holidays, recognising the additional financial pressure the festive period can bring.
The funding available will be subject to review in January 2022 to decide any potential support that might be needed in the future.
, Executive Member for Housing, Strategic Partnerships and Transformation at West Berkshire Council, said:
"We welcome this news on the funding available to help our vulnerable households across West Berkshire.

"In line with the national guidance, this funding will focus on providing more support to those who are at risk of struggling with essential household costs this winter as we continue with our recovery work from Covid-19.

"I would encourage households in need to read the information carefully as the funding will be based on specific eligibility criteria through an application process on the council website."
The application form is now open and can be accessed online here: Household Support Fund or if you can't access the form you can call our Customer Services team on: 01635 551111 (opening hours Monday-Thursday 8:30am - 5:00pm, Friday 8:30am-4:30pm. Closed on Saturday and Sunday).
Last modified:
20 October 2021
16:51