West Berkshire Council Statement: Incident in Calcot
In the early hours of this morning we were informed of the fire in Calcot, and since then have been working to support local residents.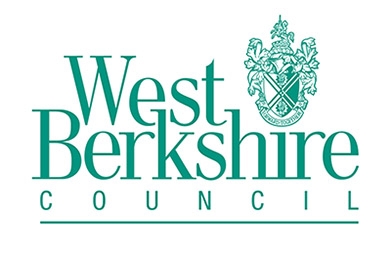 A rest centre was set up Calcot Infant School to provide shelter for those who had to evacuate their homes, and we have been working with One Housing to support their residents.
Those who can't return home now all have somewhere to go so we're now handing over to One Housing.
The Calcot Centre will be open as a donation centre between 9am and 4pm on Monday for anyone wanting to make donations.
Calcot Infant School and Little Heath School want to pass on their thoughts and sympathies to all the families that have been affected and offer any support that they need. The West Berkshire Educational Psychology Service is liaising with the schools of the affected children and young people in order to coordinate emotional support.
Our thoughts are with the residents who have been affected by this and particularly those who have lost their homes in the fire. We would also like to acknowledge the partners we work alongside, including the blue light services and One Housing, for working quickly to respond to the fire and support the local community.
Last modified:
29 July 2022
19:09