Regulation 19 Consultation Launches Today
Have your say in our consultation on the Local Plan.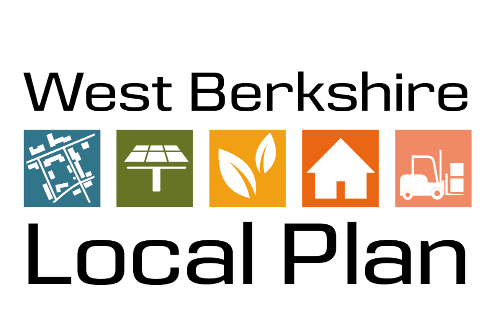 The Local Plan Review (LPR), a long-term strategic document used to set out the vision and framework for the area's future development, will open for public consultation (known as Regulation 19) on Friday 20 January from 4pm for six weeks, closing at 4.30pm on Friday 3 March 2023. This consultation follows the decision by Council last month to move the Local Plan Review submission to the next stage, ensuring that West Berkshire remains a 'Plan-led' authority.
The LPR lays out an ambitious plan for the District's future development, including the delivery of approximately 9,000 new homes by 2039, including 3,000 affordable homes, supported by new local infrastructure. The LPR also establishes high standards for sustainability and environmental impact, ensuring that our natural areas, such as the AONB, are protected.
We have consulted extensively on the LPR to get to this point (since 2019). In accordance with the resolution agreed at Council on 1 December 2022, following the consultation the Plan will be sent to the Planning Inspectorate for independent review of all the issues raised.
Members of the public are invited to make representations on the Local Plan by submitting their response on the Council's Local Plan Consultation Portal. Representations can also be submitted by downloading a representation form from the Council website and returning it by post or email.
Councillor Richard Somner, Executive Member for Planning, Transport &amp, said:
"This is a significant step forwards in the journey of the Local Plan Review. Over the next six weeks we are inviting comments on the LPR and all of these will be reviewed by the Planning Team.

The LPR we are consulting on is the result of years of work and extensive consultation with the local community. We are determined that West Berkshire should remain a plan-led authority so new development is controlled and benefits the existing community."
Last modified:
20 January 2023
13:00