News
Search results
Posted on:
30 November 2021
10:16
A new online registration scheme for access to our Household Waste Recycling Centres has been introduced.
Posted on:
29 November 2021
13:18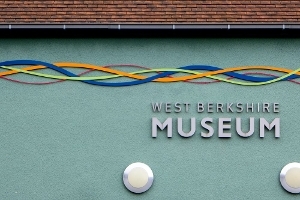 Explore a fascinating selection of 100 objects in new online collection.
Posted on:
19 November 2021
14:54
West Berkshire Council is proud to announce the launch of its new social value policy, which will apply to the purchasing of goods and services in the district.