Home
View more services
Hear about the impact of the war, and how Ukrainians have settled in West Berkshire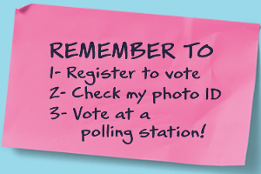 New rules mean you will need to bring photo ID in order to vote in upcoming district, town and parish elections.
Information on closing your road to celebrate the King's Coronation.
Find different types of support available if you are struggling with rising living costs and are concerned about paying your household bills.