Home
More about the community response to the humanitarian crisis in Ukraine, including how you can help
We're delighted that our Children's Services has retained its Good' status following the latest inspection from Ofsted.
All our public Council and committee meetings are broadcast live on YouTube. You can watch them live here.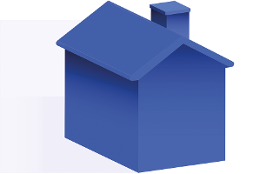 If you live in a property in council tax bands A to D, you are likely to receive a £150 energy rebate from the Government.