Home
You may notice things are a little different the next time you go online or call us to pay a bill.
A new online registration scheme for access to our Household Waste Recycling Centres has been introduced.
All our public Council and committee meetings are broadcast live on YouTube. You can watch them live here.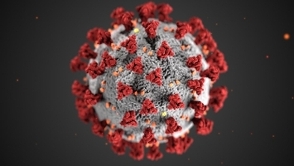 Information about council services, help and support for residents of West Berkshire.