Home
More about the community response to the humanitarian crisis in Ukraine, including how you can help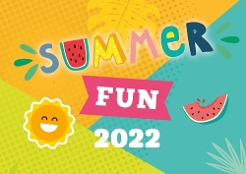 Summer fun events and activities to keep children, young people and families happy and active through the summer holidays.
Mental health support, millions of pounds of funding to businesses and support for children and young people included in recovery programme.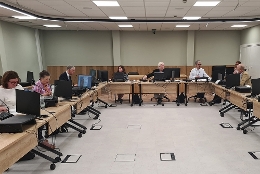 View all our public meetings in person and live on YouTube.